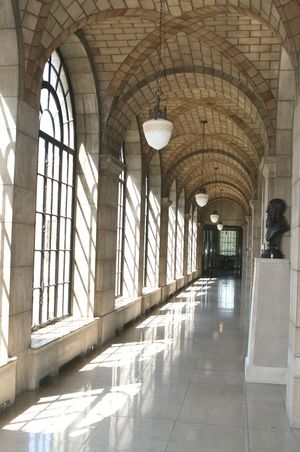 Overview
Naylor and Rappl Law Office is vastly experienced in offering effective legal representation to clients facing a variety of criminal charges. We encourage you to contact Naylor and Rappl Law Office for a consultation if you or someone you know has been charged with a crime, is under investigation for a crime, or is going to be questioned by law enforcement.
With over 45 years of combined experience handling a countless variety of criminal cases, Naylor and Rappl Law Office has the ability, determination, and skill to represent you on felony and misdemeanor charges stemming from a variety of criminal charges, and other matters which may arise in the criminal justice system, including, but not limited to:
Theft/Property Crimes

Forgery, Burglary, Fraud, Embezzlement, Shoplifting

Violent Crimes

Murder, Manslaughter, Assault, Domestic Assault, Robbery, Terroristic Threats, Strangulation, Weapons Charges

Drunk Driving/Impaired Driving

Drug Possession, Drug Delivery, Drug Trafficking, Drug Manufacturing

Setting Aside Convictions

Sex Crimes

Sexual Assault, Rape, Statutory Rape, Child Pornography, Solicitation
Call today for a completely confidential consultation!